Chardonnay | Clone 108
---
"A beautiful nose of toasted wood, hazelnut, vanilla and spices. The palate opens with citrus and white peach acidity seamlessly blended with more butterscotch and creamy notes. This wine has great texture and should age tremendously."
-Co-winemaker, Brian Irvine
---
93 POINTS | EDITOR'S CHOICE | WINE ENTHUSIAST
93 POINTS | WINE & SPIRITS | Best US Chardonnays
92 POINTS | JAMES SUCKLING
BLOCKS: 4H(47%), 4E(30%), 4F(23%)
PLANTED IN 1979
---
This wine is a classic, cool climate chardonnay that is the kind of white wine that would beautifully compliment a food pairing. We're recommending something rich and creamy, the consensus being a Chicken Fricasse dish with a mushroom cream sauce, might just be a match made in heaven.
---
"Chardonnay might be the hardest of the wines to make. You really need an understanding of the grapes and the vineyard where it comes from. It's the kind of wine that requires a lot of tinkering and the last six years of making the wine have given us a better understanding. We're still experimenting though and pushing the limits of the site to find the best wine."
-Co-winemaker, Anne Sery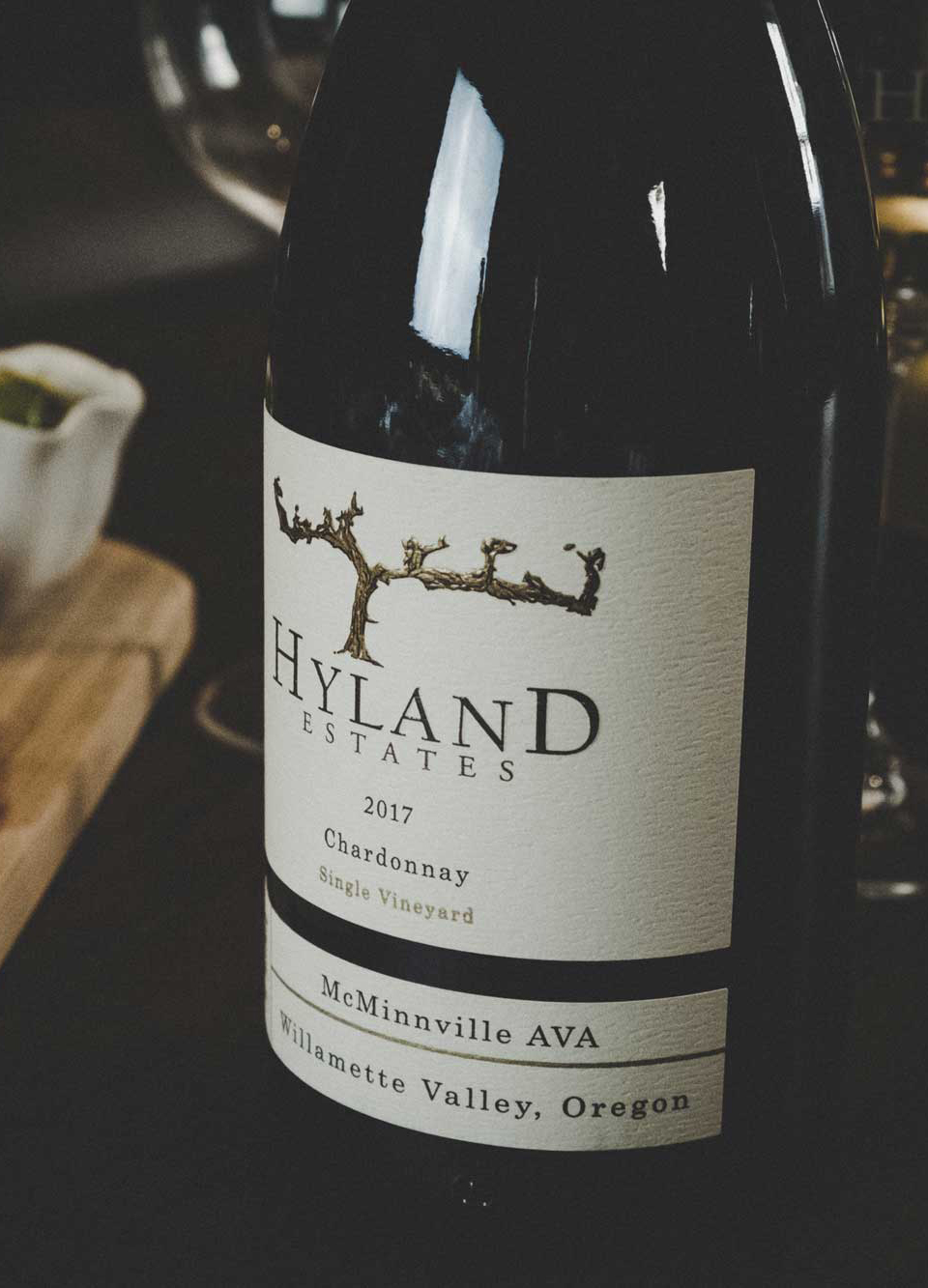 Clone 108 ripens two weeks after it's dijon counter parts. Hyland's location just north of the van duzer cooridor, inside the rain shadow of the coast range, make this historic vineyard ideal soil for the clone.
---
---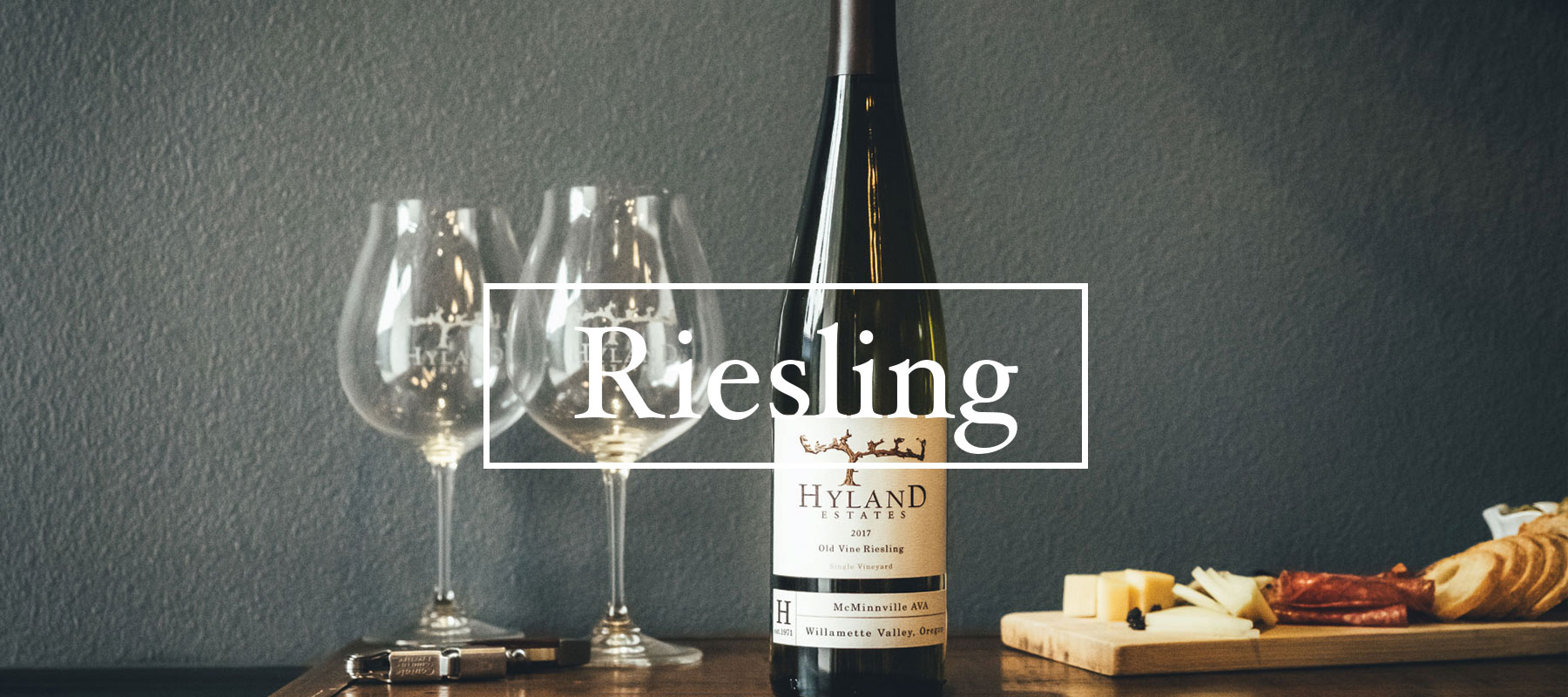 ---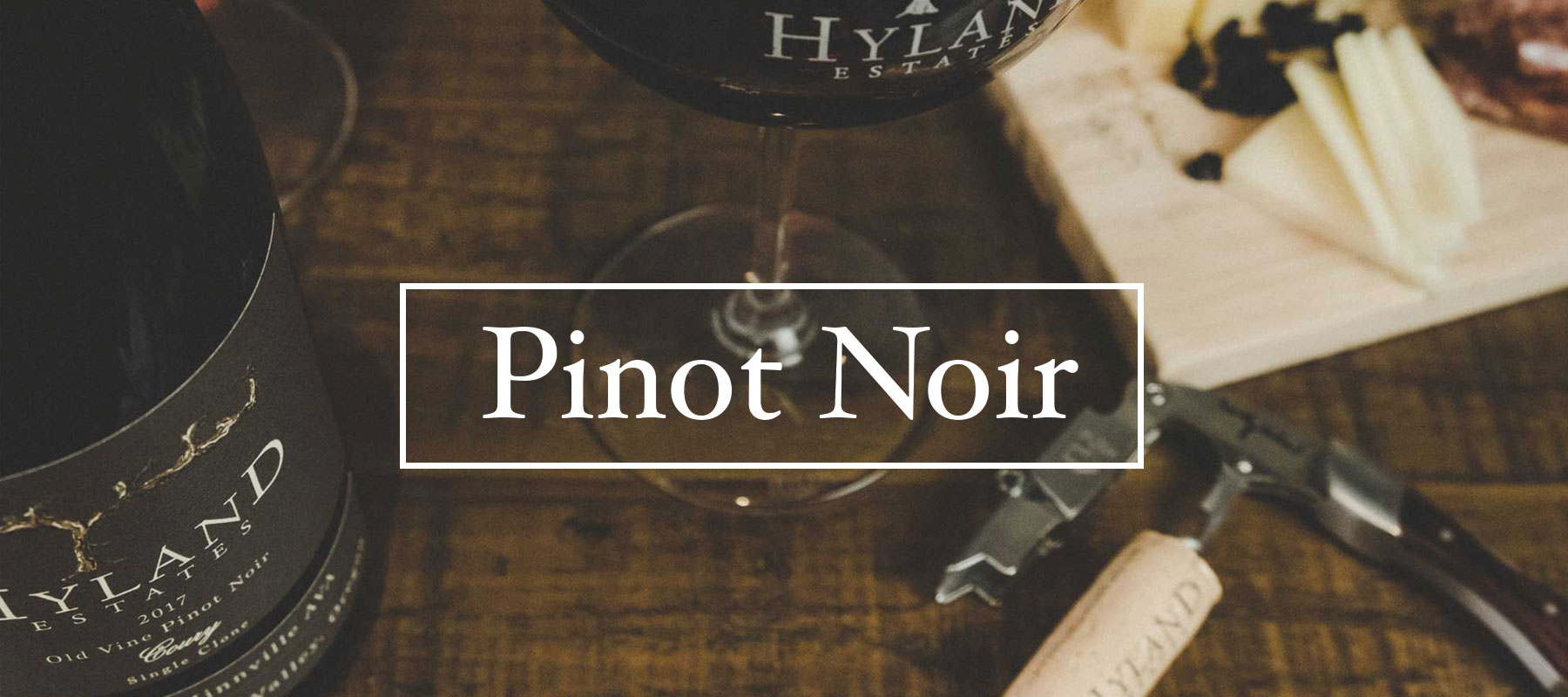 ---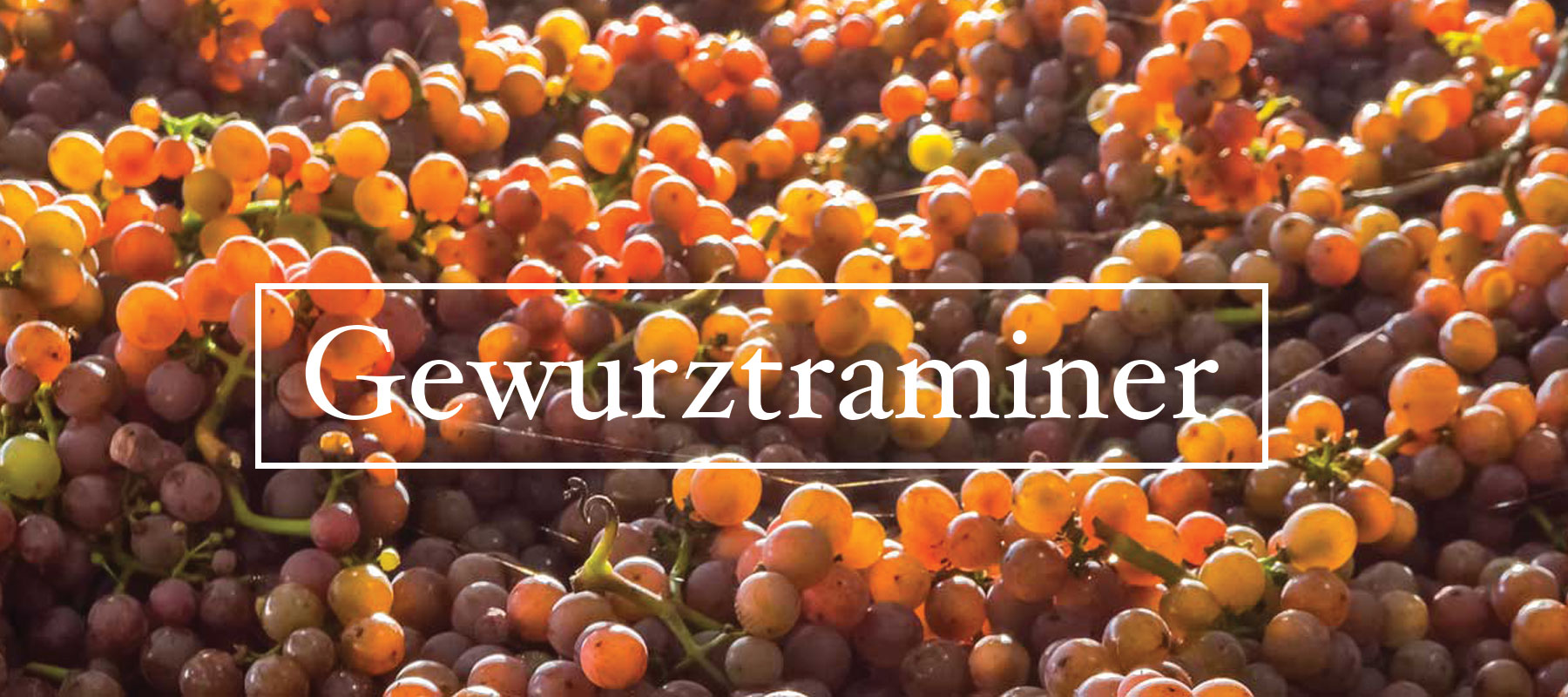 ---
---