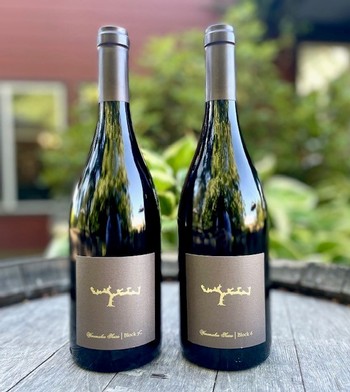 2017 WS Block 3C & 6 Duo
2017 WS Block 3C & 6 Duo
From the vault of Hyland's exclusive Winemaker Series, this 2-pack features a selection of the Vineyard's most coveted blocks of Coury Clone.
Block 3C - the star of the South Slope, this 1973 own rooted planting shines with bright red fruit and autumn spice.
Block 6 - Laurent's Block, Planted in 1986, it's not the oldest block of Coury clone at Hyland, but it produces the richest, deepest examples of Coury Clone available. This long time favorite of the Winemaker typically provides the base for our Founders Selection bottlings.