Founders Selection
---
The 2017 vintage was a return to normalcy for the Willamette Valley after three consecutive warm vintages. The fundamental characteristics of the valley's climate are cool and moderate, ripening each cluster at the edge of the onset of fall.
This type of growing season allows for complexities in favor of tannin development, while retaining the backbone of the wine's acid.
---
Exotic, toasty, clove notes, with chewy tannins, sweet and powerful darker fruits and silky finish that lingers forever.
---
Hyland always finds a way to extend the growing season and in 2017 it was no different. We were picking Pinot Noir well into October. Every vintage we are searching. Searching for the lots which not only reflect Hyland but express the nuances of the vintage. The Founders Selection is the best of the best- our favorite barrels from the original blocks.
---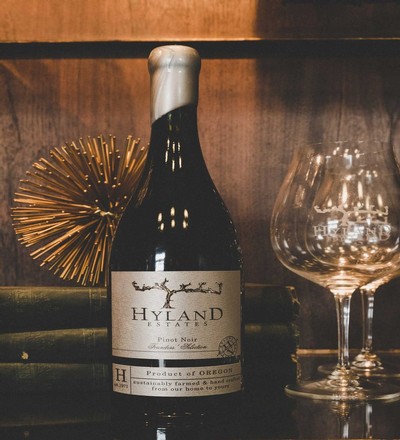 This wines is best with A special occasion. Maybe a Pan-seared duck breast cooked slow and tender with the fat left on the breast. Find the best duck in the store—you'll want to pair it with a worthy bird. Serve over a bed of chanterelles and enjoy the combination of flavors. Make it yourself or have it aT A fancy spot with this bottle of Founders.
---
---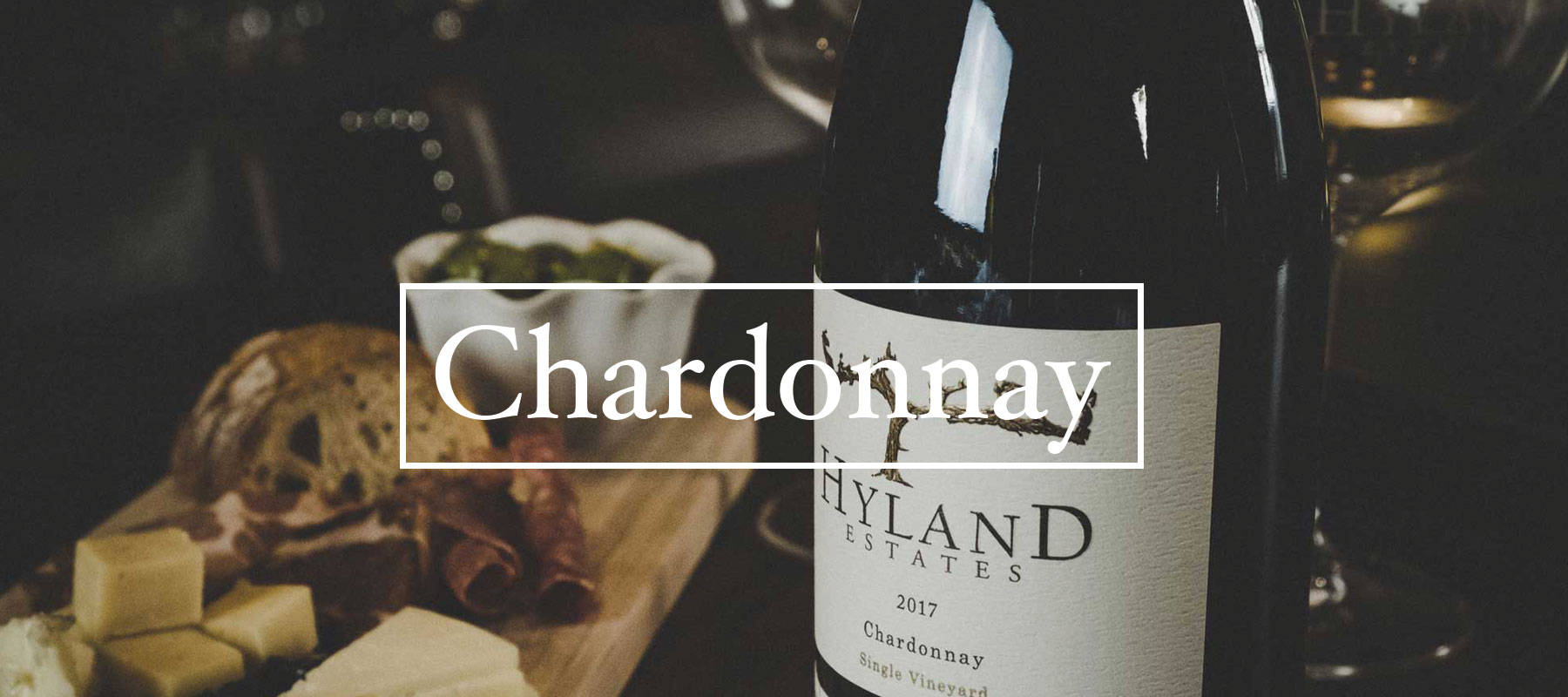 ---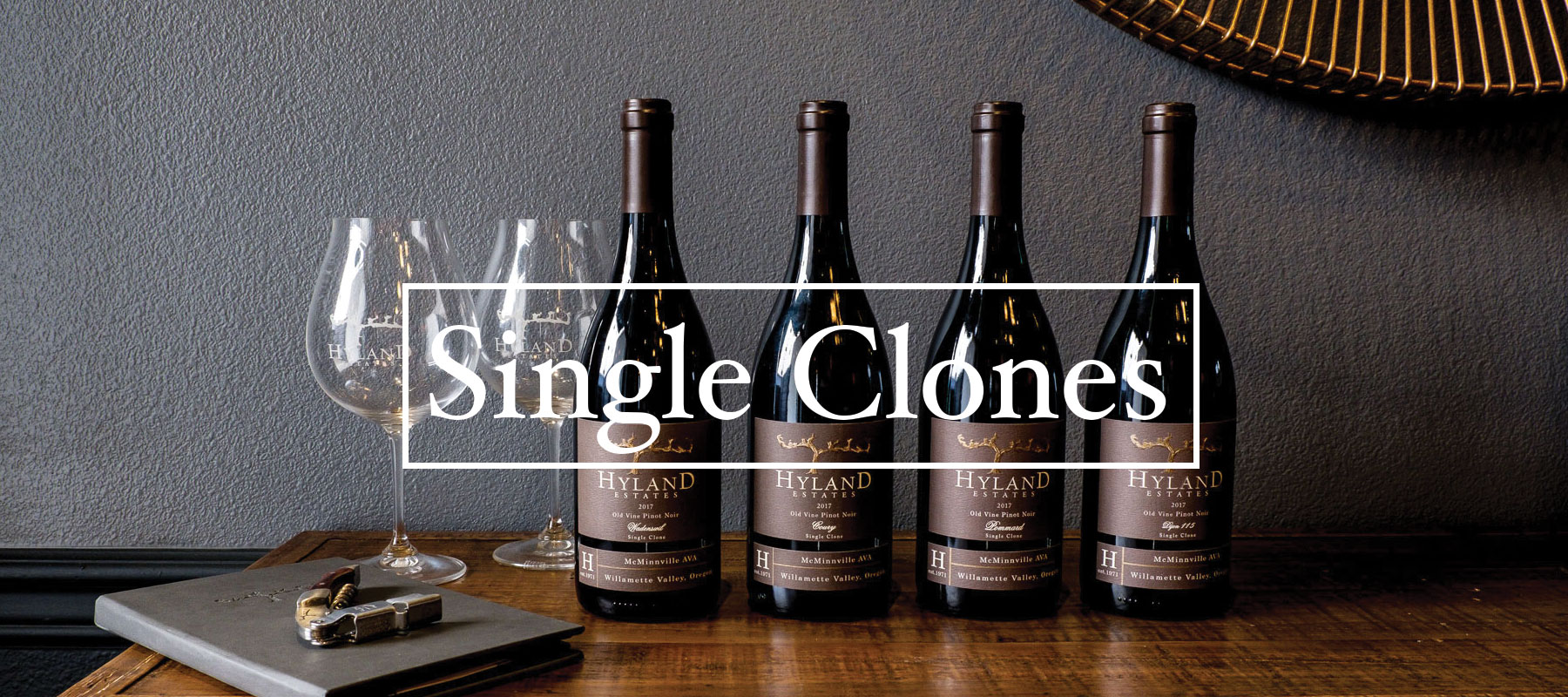 ---