Pinot Noir
---
Hyland Estates winemaking philosophy starts and ends in the vineyard. Wines that are distinct and intriguing with depth and breadth are not made, they are grown.

The gentle slopping bench of hyland vineyard is nestled in the foothills of Oregon's Coast Range just north of the VanDuzer Cooridor. This location is cool, yet uniquely isolated from extreme weather events. Resulting in a long and moderate growing season which allows our vines to have the full experience of each vintage.

In the vineyard we focus on the soil and it's biodiversity by biodynamically farming each of the founding blocks. In the winery we focus on getting out of the way and let the fruit of each block become the wine it wants to be.

Unadulterated, elegent, acid-driven wines that will bring you to the vineyard with each smell and sip.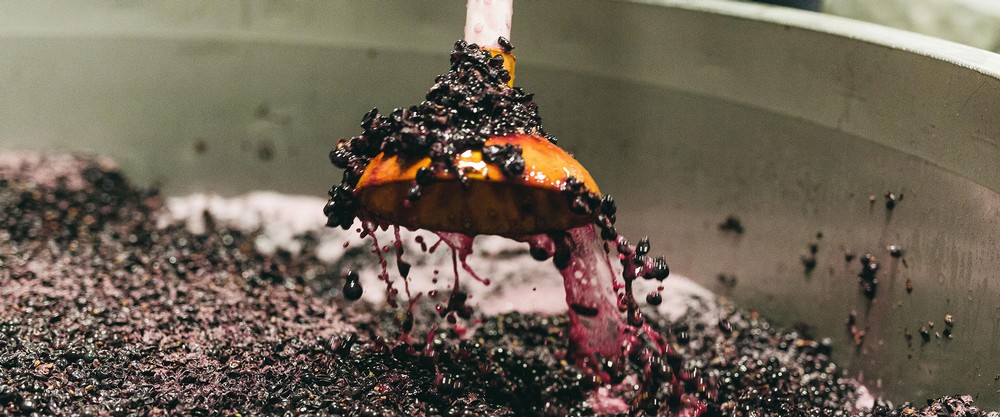 Hyland Estate Pinot Noir
---
"A lovely mix of cassis, rose petals toasted spices and cedar aerate the room. On the attack, a mouthful of black cherries, dark plums and sweet leather greet you, with beautiful framing tannins to support the wine."
-Co-winemaker, Brian Irvine
---
94 POINTS | WINE ENTHUSIAST | EDITORS' CHOICE
---
This wine is enjoyed with one of man's favorite foods: bacon. We recommend either bacon wrapped scallops or for you red meat lovers, a bacon wrapped Filet Mignon where the salty savory notes from the swine can perfectly match with the sweet fruit and tea spices that emerge from the wine.
---
"Our winemaking philosophy with our estate Pinot noir is to Showcase the entire vineyard and the best of the clones planted throughout. Lots of times it's about finding the right balance amongst the different clones and how they can best compliment one another."
-Co-winemaker, Anne Sery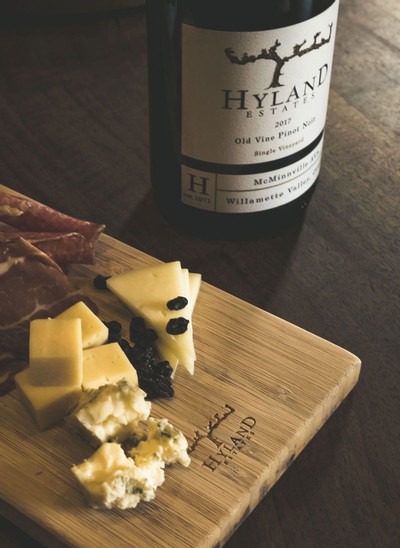 Blocks: 3C, 3F, 4H, 5A, 6, 9, 13, 18C, 19C, 22
Years Planted: 1971, 1974, 1980, 1987, 1997, 2009
Clones: Coury (65%), 95 (12%), 113 (9%), 667 (8%), Wadenswil (6%)
3.62 pH | 13.7% alc | Elevations: 600-750 ft | South Facing
Barrel Aging: 9 months | Coopers: Francois Freres, Seguin Moreau, Mercury
---
---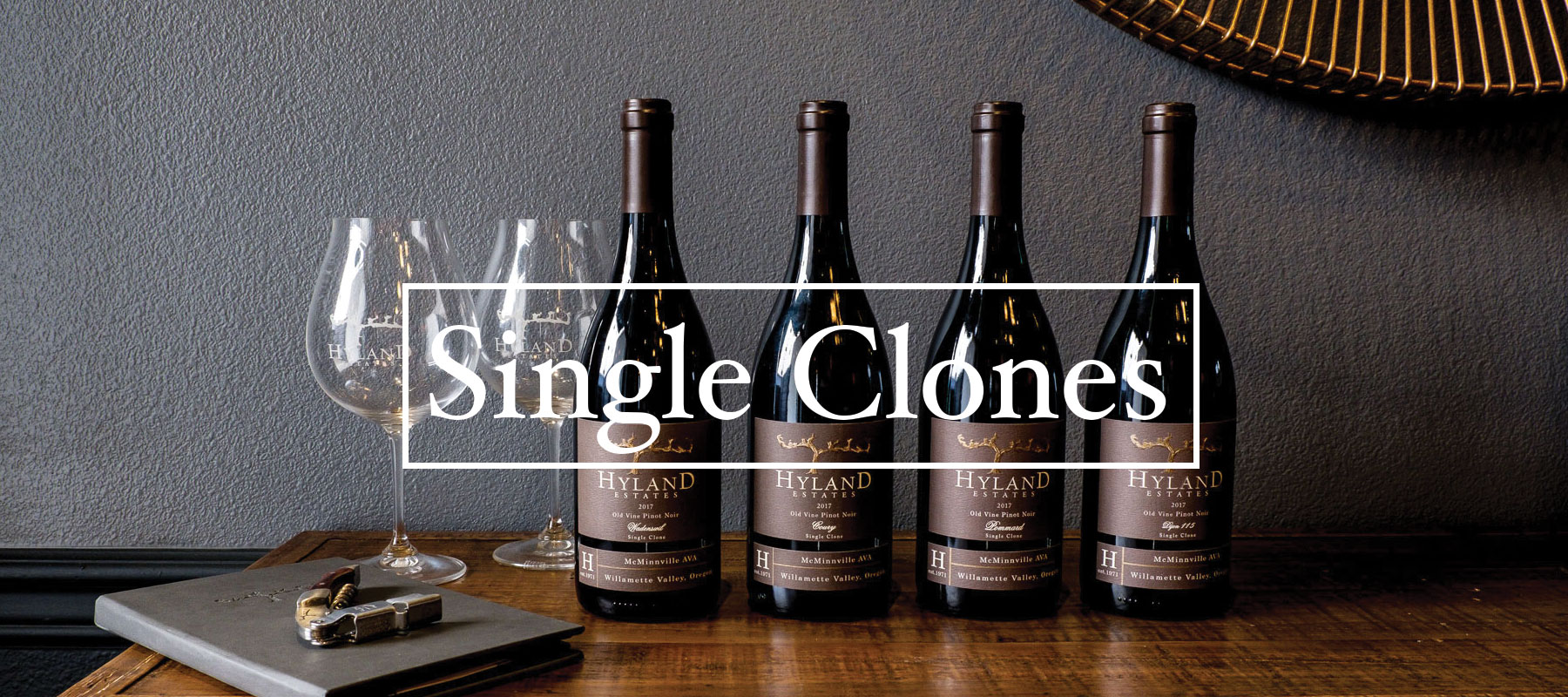 ---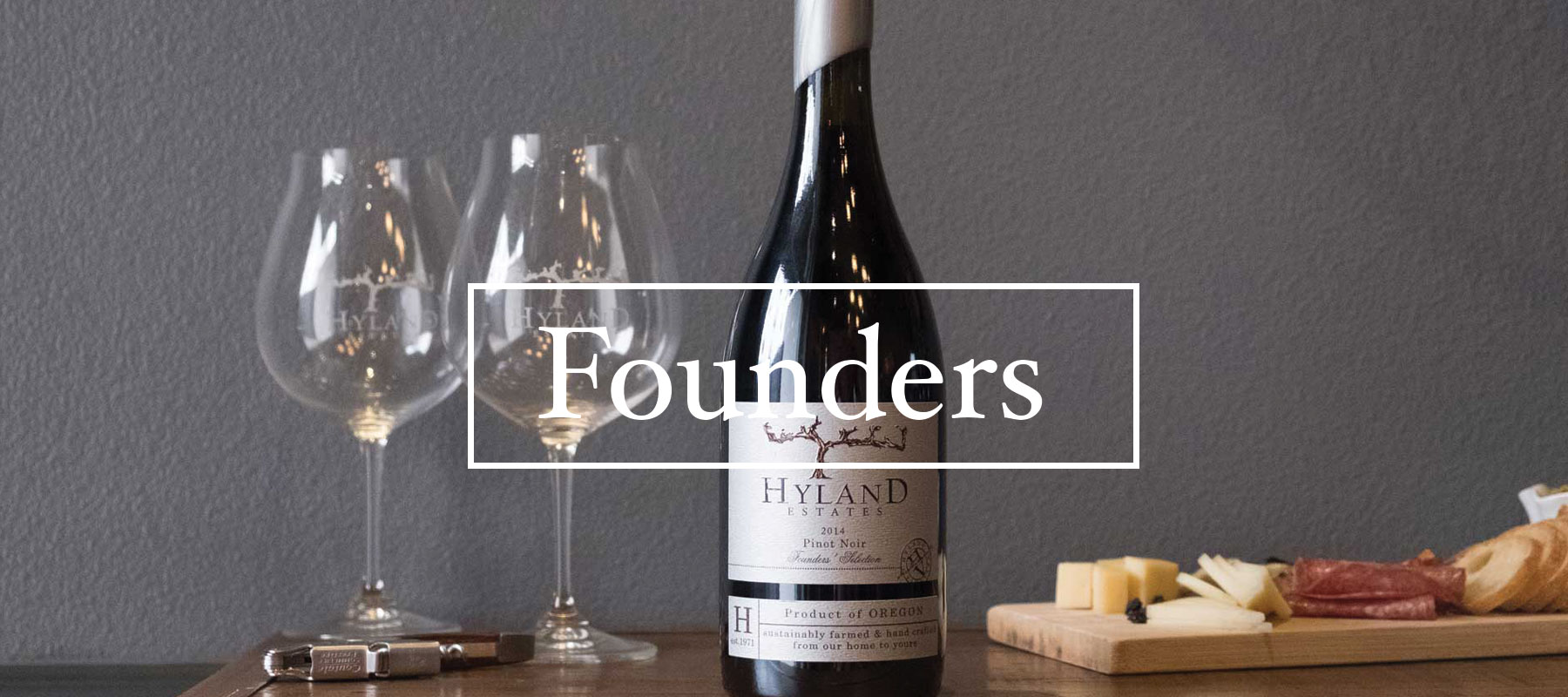 ---